Hi folks
I thought I'd show a few pics of something I just finished up.
This is a 9" yanagi, mirror polished , made from CPM154CM.
The handle is traditional chestnut shaped, ebony and horn, with a mokume pommel.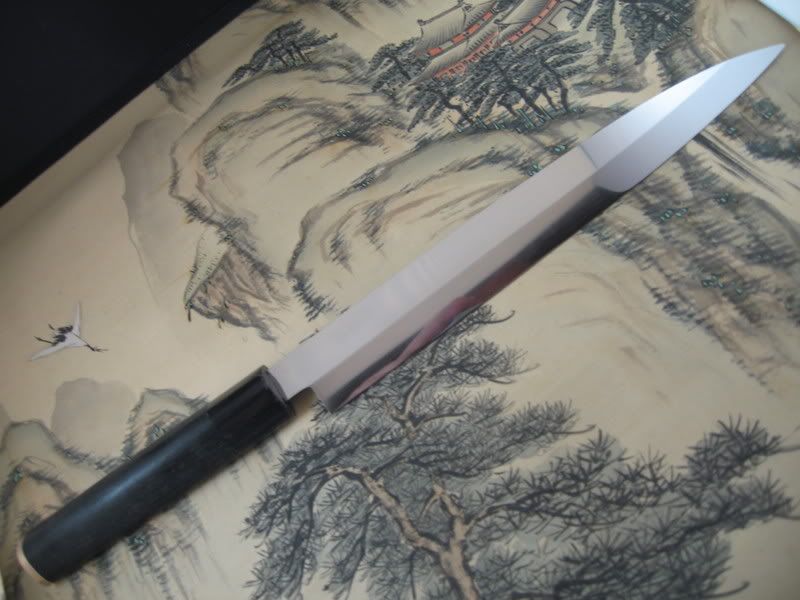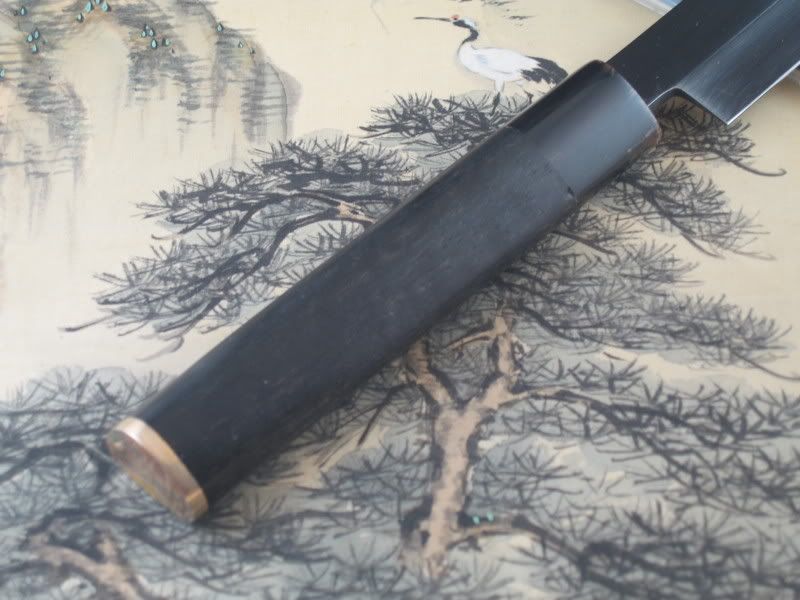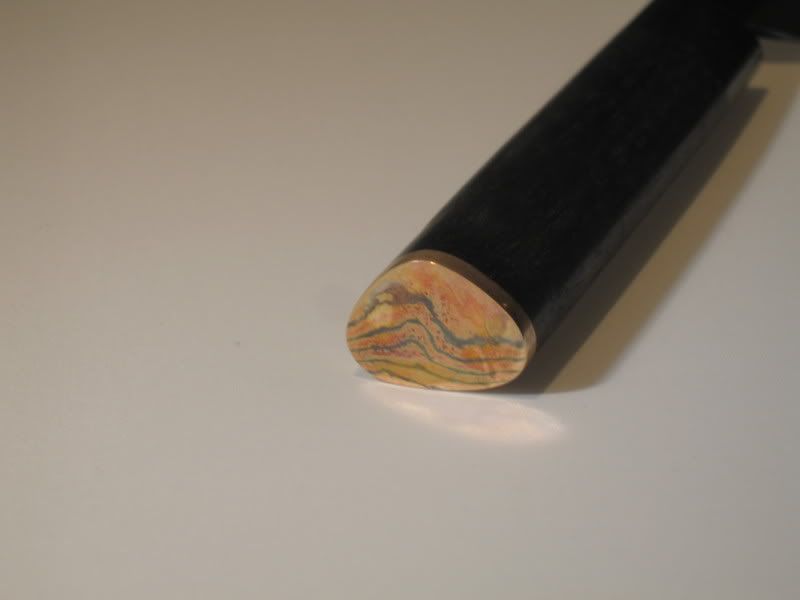 The back of the blade is fully concave ground.
What do you think?
Oh..here's the first pic, mirror polished stuff is a pain to take good photos' of